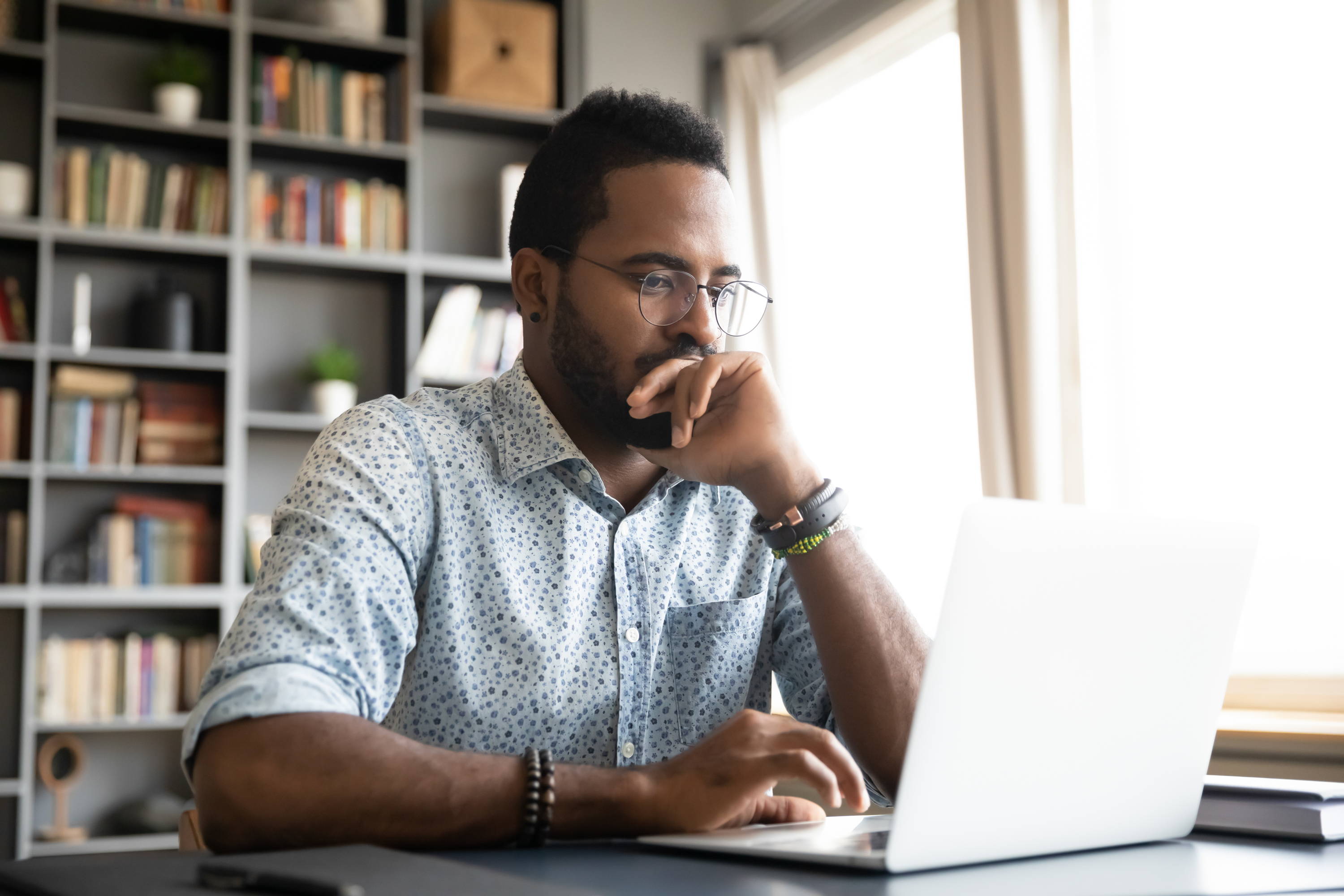 Preparing Candidates for Over 17 Years
Bionic Turtle is a leading provider of Financial Risk Management (FRM) exam prep courses and study materials.
"Our goal has always been to provide the best quality content and learning outcomes in the industry… to continue to innovate and grow in an evolving market."
David Harper, Founder
Founded in 2004 – David Harper launched an early version of our interactive e-learning platform to help FRM candidates around the world pass their exams with assistance from superior content and a robust online forum for discussion.
Bionic Turtle LLC is an approved FRM prep provider of the Global Association of Risk Professionals (GARP®), offering in-depth resources that are affordable for students across the globe. Our FRM instructional materials include flexible resources for candidates of all knowledge levels, including:
Structured Study Planners.

Practice Question Sets.

Study Notes.

Instructional and Focus Review Videos.

Interactive Quizzes.

Learning Spreadsheets.

Large, active online Community Forum.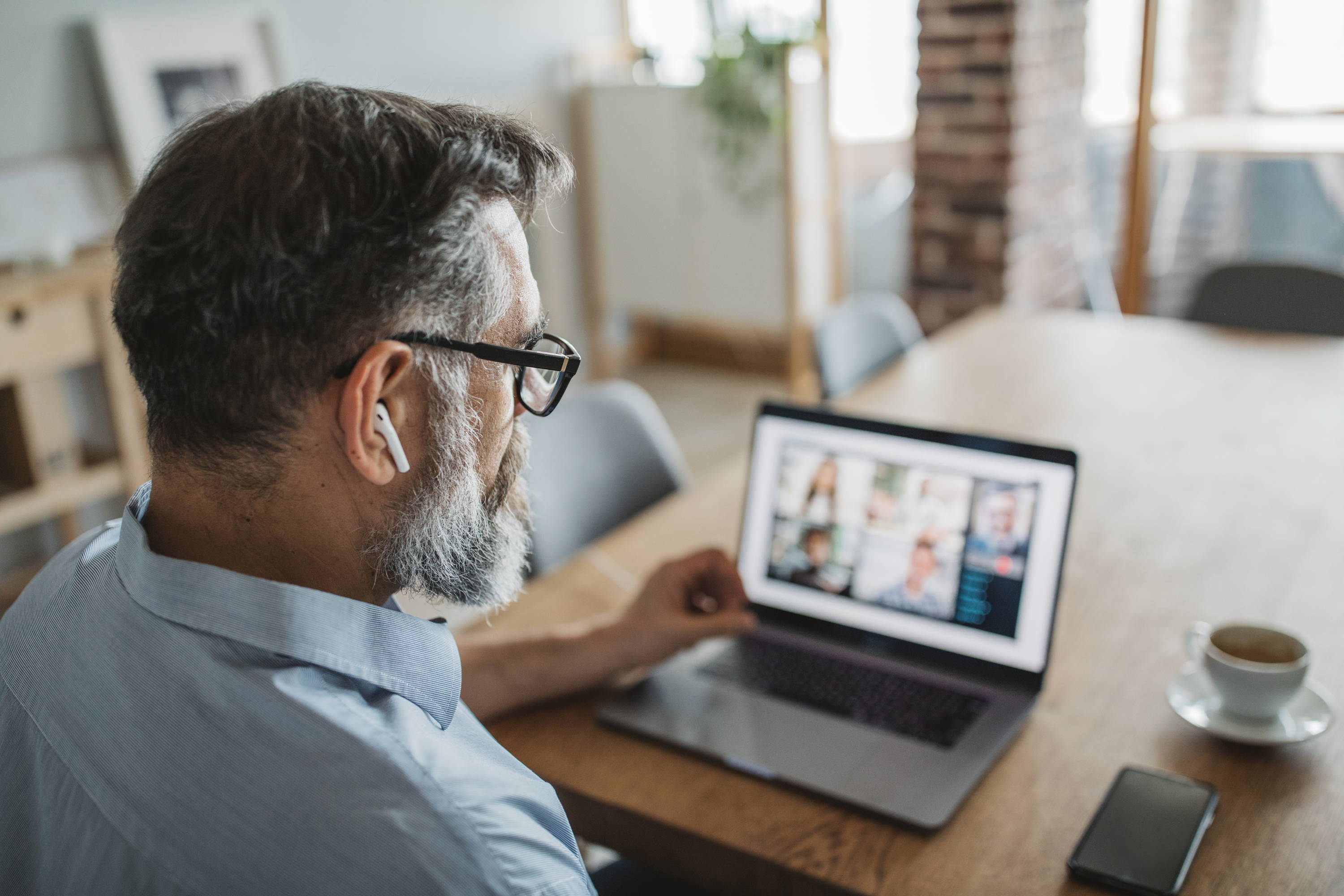 Looking to the Future
Our proven digital exam prep resources and expert support services are unmatched in the industry, and we take pride in the level of assistance and depth of expertise we are able to offer. We also know that with every new year, we must adapt with changes to certification requirements and customer needs.
The Bionic Turtle team values your success and understands the importance of convenience. We will continue to provide the most current and continuously updated information, crafted by industry experts who are trusted to validate content from GARP, and CFA® Charterholders and finance professionals who know what insights and knowledge you need to succeed.
Have questions for the Bionic Turtle experts?